Meet the awesome team behind Twoish.
Twoish started in a small garage….just kidding. That's so 2000'ish...who does that anymore.  We actually got our humble start in Dallas, Texas at Capital Factory with kick-ass coffee and kombucha.  Other than that, the typical startup story remains true, the team slaved several months putting this amazing platform together.  Special thanks to the Twoish family for their hard work and dedication.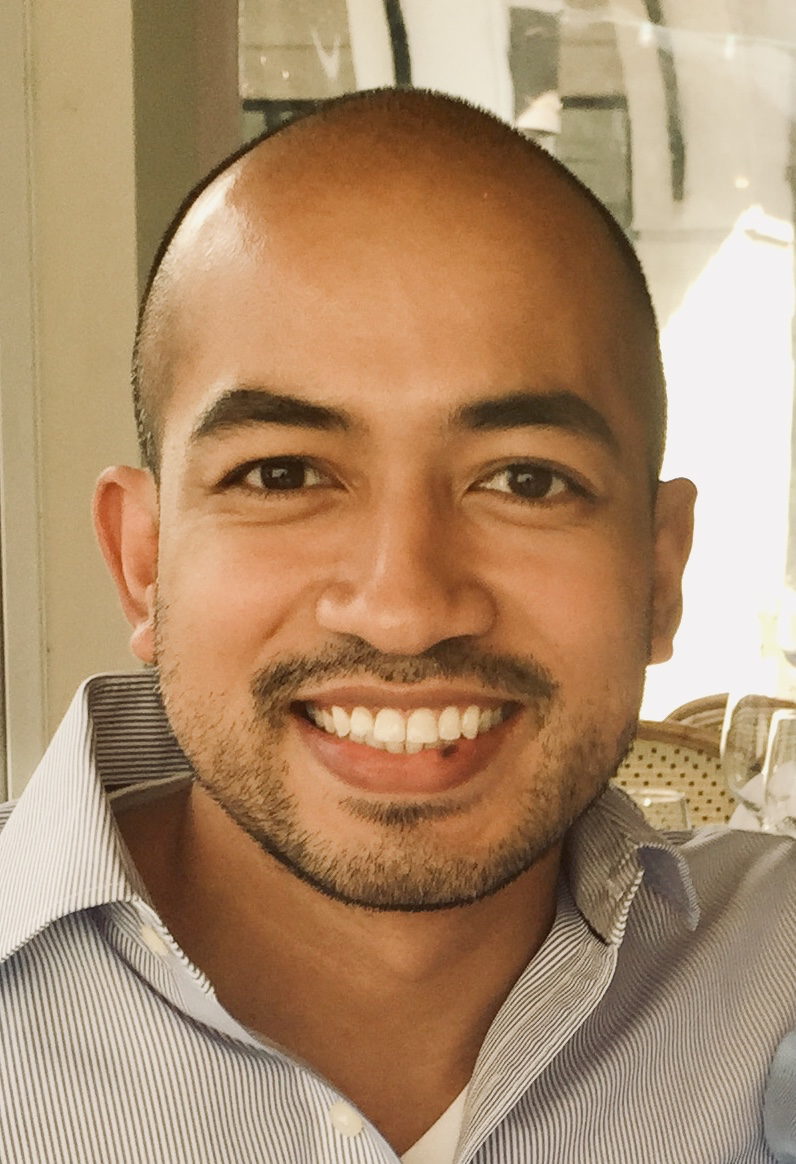 Nazair Khan
Founder & CEO
Nazair came up with Twoish while he was backpacking around the world. The idea occurred when he was trying to find people to meetup with for dinner. Although swiping apps were helpful for meeting people, it did have its drawbacks.  By the time he had a mutual swipe, it was already time for the next destination. Being frustrated, he thought, wouldn't it be much easier just to post a meetup for dinner and see if anyone wanted to join? So that's how Twoish got started.